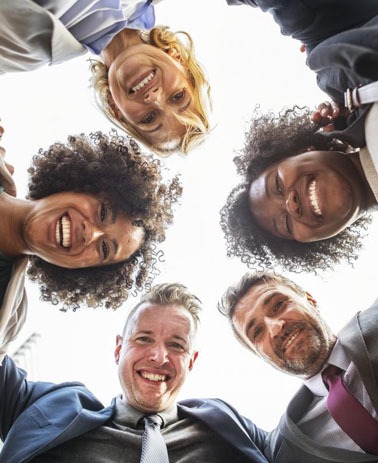 Testimonials
View what our clients, students, and industry professionals have to say
As you would expect from any opportunity founded from the multi-award-winning services of Spalding School the Arts, the personal services of Damian Spaulding and the production company / record label: Spaulding Canada, Canadian Invasion also brings the best the world has to offer through the extended services of Andrew Lane and Zeus Settles. Stay tuned as our testimonials section will continue to grow through time.
Here's a brief little video that Andrew Lane at Walt Disney / Universal Studios shared with Damian Spaulding and team at the dawning of Canadian Invasion.
Damian had asked Drew (as we call him) to be all LA when he first said hello to the team. Therefore, over his shoulder, you'll see a number of awards from some of his accomplishments. These are truly exciting times for Canada!

Our first Master Classes were held with Andrew Lane and Zeus Settles October of 2023. All parties electric as we continue to do great things together.