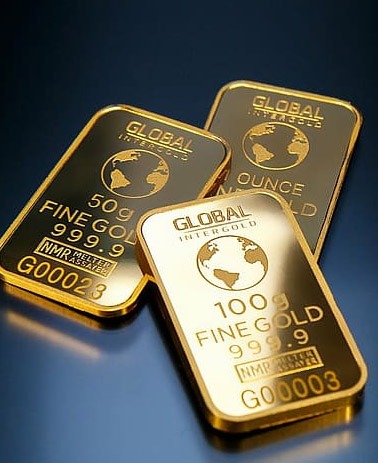 Canadian Invasion Members
Our most common membership levels are Bronze, Silver and Gold
Canadian Invasion memberships are separated into three main levels; bronze, silver and gold.
Gold is the most common membership as that gives the greatest access to all training at Canadian Invasion and gives the most immersive experience as we build a Walt Disney North (free of the traditional trappings of the legacy industry).

Don't forget, it is possible to become sponsored as a part of Canadian Invasion, or subsidize your membership by contributing to our many growing projects!

We are glad to have you as part of the Canadian Invasion.