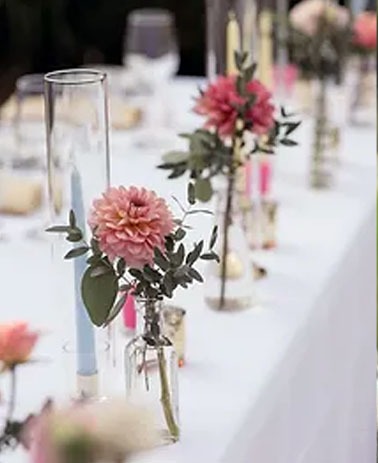 Canadian Invasion Event Planning
Giving your event that touch of Excellence that Canadian Invasion is known and respected for.
Do you have an event that you need planned? Wedding, Retirement Party, Birthday Party, Concert, Stage Event, Festival or one of the many other forms or events we have not mentioned?
Our Canadian Invasion crew can put their planning training into action for your project. Truth is: When compared to the highly sophisticated job of planning a movie presentation and release (from catering, to actors and extra, production crew, location scouting and the like). Just about any other event pales in comparison. We look forward to applying our multi-disciplined expertise to your specific need.
Choosing our event planning services also empowers new trainees to try their hand at the craft while remaining under the expert tutelage of our training staff.
We look forward to giving your upcoming event that added touch of class and excellence that Canadian Invasion is known and respected for.