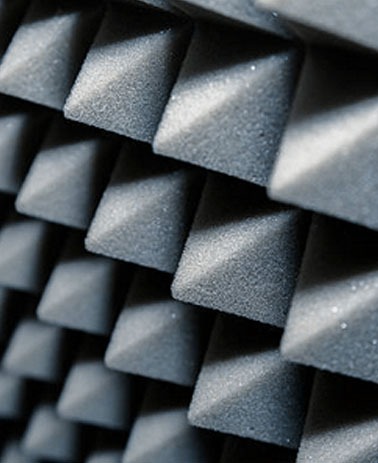 Sound Design
Learn about sound design for studios, sets and stages
When working in video production, proper sound design is a must. Understanding a room in its natural reflections, and even understanding recording studio on how to architect one, all are important parts of a successful project.
The Canadian Invasion sound design programs will teach you how to handle sound on a set, sound in the studio, and even how to generate foley or a completely artificial or 3D generated scene.
The possibilities are Limitless fluency delve into the deeper areas of sound design.
For example: did you know that the common laser sound effect used in sci-fi films originally came from hitting a wrench against a high tension power line wire?
Did you know that the sound of alien spacecraft can be generated a recording the side of a crash symbal or ride?

The journey is Limitless, and we look forward to walking it with you.