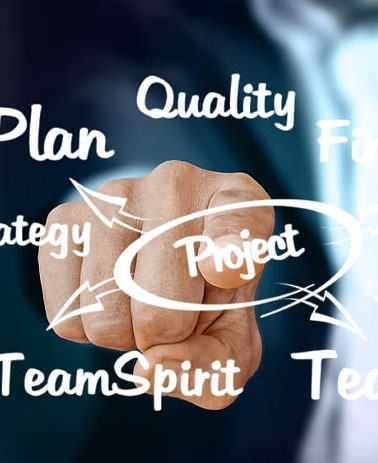 Pre Production
Proper planning is what makes a production run smooth
A successful video production that's just as much to do with planning your shoot as it has to do with the shoot day and all of the moving parts associated with the production.

Location scouting, daylight management, NightLight management, casting and shoot prep, organizing catering extras and cast, the proper allocation of gear, gear management and planning, general transportation, the list can go on and on.
Canadian Invasion members will learn how to properly reproduce any production from small to large with their series of master classes and ongoing education programs. While doing so, you will also experience the benefits of real-world Demands in projects.