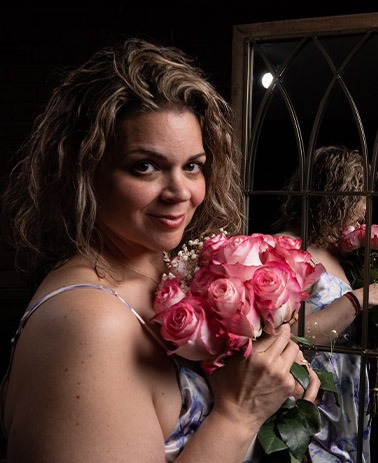 Portfolio
Portfolio exposures that are truly creative, powerful, innovative, fun, and you name it!
Through Spalding Canada and the Canadian Invasion, Damian Spalding worked to train a host of models in their new careers as a model. Often modeling agencies request that models appear with some kind of portfolio that showcases different emotions, and/or characters that they can portray.
Asking the Canadian invasion cast and crew to help develop your portfolio, allows you to not only benefit from a world-class portfolio that's bound to turn heads when presented to casting directors and agencies, but your facilitation will also enable our student photographers and with an ability to hone their craft in photography, lighting, shot planning and development, and much more.
That our team not only provides you world-class photography, but let us also teach you how to model to get best results in any shoot. The truth is, there's no shortage of general training for photographers out there, but often there's next to nothing for models. We have changed this truth but not only providing the best in photography education for our teams, but also modeling strategies to give you a greater success. We look forward to hearing from you.

For example of past work you can also check out the hashtag #spauldingshoot on any major platform or view www.spauldingcanada.ca for more high-level information.