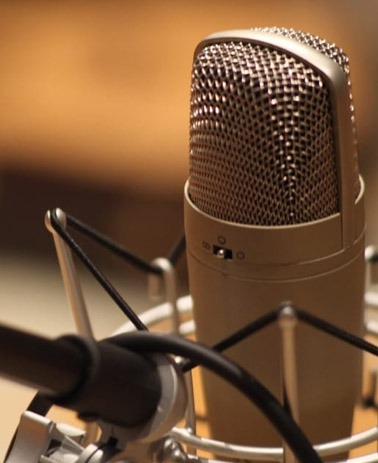 Music Production
Award winning music production right within reach
Trying to become the production company that Spaulding Canada and Canadian Invasion is known as now, Spalding Canada was (and still is) a record label. Damian Spalding has personally produced many award-winning singles both personally as well as for students and other artists. His production expertise is also here for you to produce your music and top charts just like his music has.

His hit single My Anthem, charted top in the world on the platform Event Digital and demonstrated the many world class musicians, and music production artists in his time. In fact it is his skill that has brought out the interest of Walt Disney producers and other major producers worldwide to Canada and his services through Canadian invasion.

His world class expertise is here to train you, facilitate you, and positively change the world with you. Our Canadian Invasion production teams can also help produce your music and the affordable price as our student producers make all the difference in the world.
Give us a shout, let us know your project needs, and we were here to serve you.

YouTube: My Anthem
YouTube: Dead Is The Line
YouTube: He's Not Coming Home Tonight
For examples of some past work.

Enjoy!