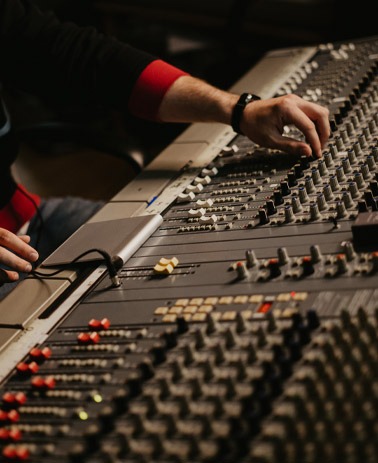 Mixing & Mastering
Mixing and mastering from the best of the best.
Thankfully we're living in a day and age where many can afford their own home studio. Owning a home studio however does not automatically give you the mixing and mastering expertise to make a track world class / industry standard in how it's produced.

As you might have already known, Damian Spalding and Spalding Canada have released a number of tracks that presently compete internationally. We look forward to mixing and mastering your track to the same level. Or even training you how to get the best out of your own gear through the Canadian Invasion training process.

Let us know what your needs are and we'll build a custom plan for you.