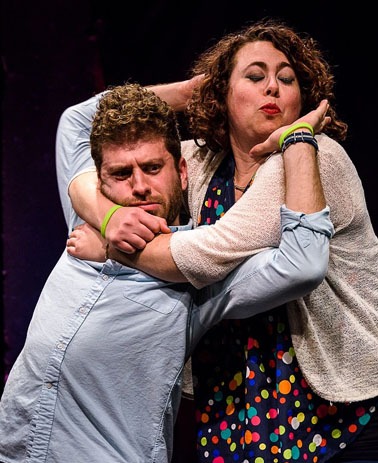 Improvisation
Successfully learn the art of improvisation
Improv is often a horrifying concept for many actors, while at the same time is a great deal of fun. Losing oneself and staying in the moment can be completely addictive when done right!
The Canadian Invasion drama training programs will teach you how to do just that. Stay in the moment, think and move on your feet, and guide you to new levels of success in your dramatic presentations.
We do not teach drama in a box, Or rely on tired old drama exercises that hopefully produce an end result. We build a learning process that directly challenges you as an artist, and mentors/nurtures you through what it takes to bring yourself to new heights.