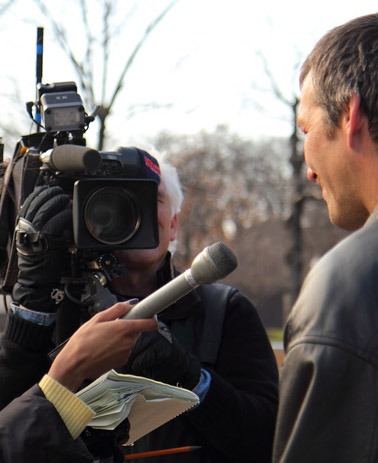 Image Management
Manage your image while growing your success
Let's say it like it is: we've been building an opportunity that gives individuals capability to become famous. With that comes many excitements, opportunities, and risks.
After decades of success, we can help and teach you not only ways to "stay safe" in the industry, but also establish and maintain your image/brand as you continue to grow.
This is a very deep topic. We can't go into all the details right now, but we're more than happy to chat with you over the phone to see how we can grow your success in new ways.