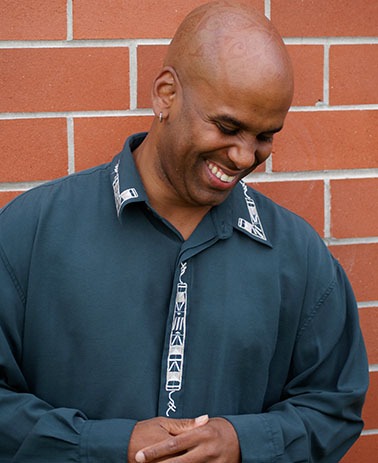 General Musicianship
Learn to play and perform like the international star that awaits you.
Our director, Damian Spalding, is known as a musician's musician. He plays just about every instrument known to man, and teaches just about everything he knows. He's a well-respected musician and has won many awards in his time for his musicianship.

The goal of Canadian invasion is to make you a better musician than he is, as well as the producers he also Associates himself with. Our journey towards Excellence continues with you, and we look forward to teaching you everything possible to make you the world class and celebrated musician that can become.