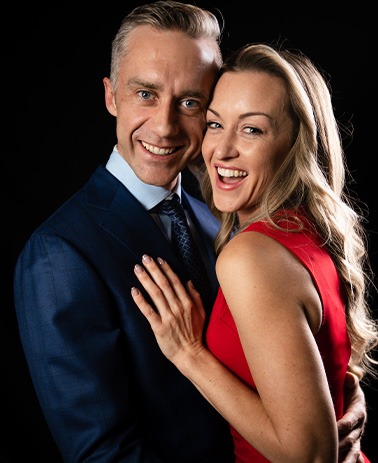 Family Photography
World class photography in our world-class environment. The difference true professionalism makes.
When you think of family photography, do you think of uncomfortable stage photography as everyone tries to smile and look natural? Well that is not what we do here. Family photography can be fun, interactive, and embody the personalities of every member of your family. The Canadian Invasion photographers range from beginner photographers, to well celebrated professionals and we'll bring that professional flair to your family photography.
Presently led by Damian Spaulidng, he's continually told that his videography and photography approaches, while training everyone what it takes to be models in the process, yields to results that are truly second to none.
By choosing Canadian Invasion photographers for your family photography, you're giving youngsters the opportunity to hone their craft as they prepare themselves to work for the likes of Disney, MTV and Nickelodeon.


Thank you for giving us the opportunity to work with you.

For example of past work you can also check out the hashtag #spauldingshoot on any major platform or view www.spauldingcanada.ca for more information.