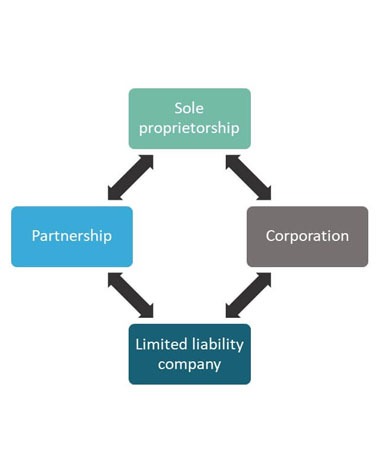 Corporate Structures
Learn all you need to know to start, grow and develop your own business.
Learn how to successfully direct your own production. Everything from scripting, storyboarding, shot planning, lighting, set design, casting, editing and the like!

The Canadian Invasion training process teaches directors and all the tools of the trade on how to become a professional director. How to work with other talents, and become the success you've always dreamed of.