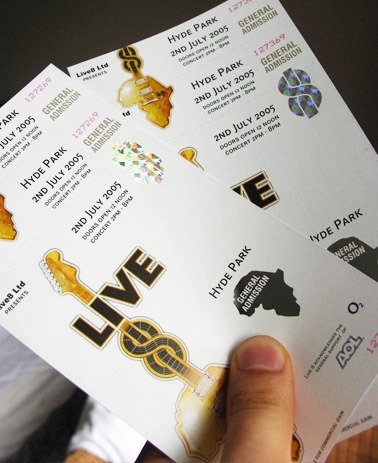 Concert Tours
Let us automate what often can be overwhelming
Your great musician I would like to arrange a tour, but our finding that tour details ranging from marking promotions to tech concerns can be overwhelming. Thankfully our seasoned Canadian Invasion team has made all of these easy.


We can help you arrange booking for your tours, comment ticket sales and everything else needed to make your tour a success whether that be musical, dramatic, or any form of presentation.
Let us know what your needs are and we'll build a plan to help.