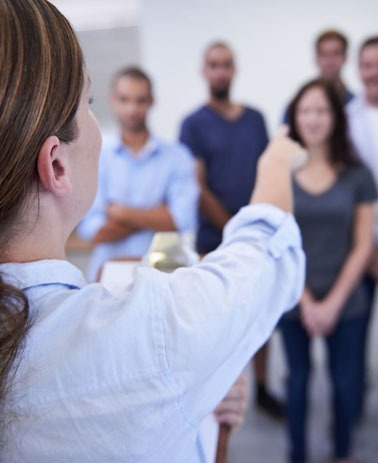 Selecting A Cast
Don't be intimidated by trying to find cast for your production. We will show you how.
Selecting a cast is just as important as any other area of making a successful play or on screen production. How do you identify the right Talent?
How do you audition them?
What are the expectations of cast members?
How and when to work with an agency?
The Canadian Invasion masterclass process will teach members how to become their own casting directors as well as how to perform well at an audition as a cast member. We can introduce you to agencies for casting as well as many other needed things when building a new Walt Disney North Style experience for the local community.