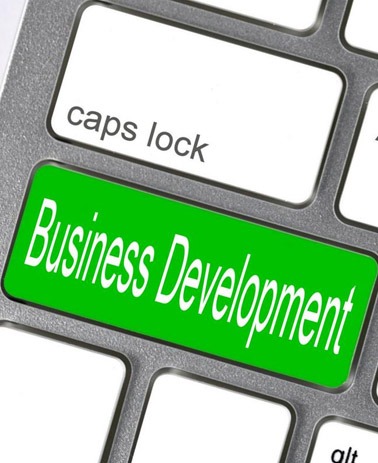 Business Development Mentorship
There are many youngsters that produce in Canadian Invasion that have never done business before, or at minimum, at the level in which we do business on a regular basis. Our mentorship processes have proven successful with many other artists and businesses alike. Is based upon to try to improve results and expertise of Damian Spaulidng who built the Region's most successful art education Enterprise and now Canadian Invasion ready to take over the world.

We would simply love to have this expertise help you navigate the waters and branding development and awareness, Business Development and mentorship, and much more.

Everybody experiences a 100% custom driven result with Canadian Invasion and our training teams. We look forward to building your success with us as well.