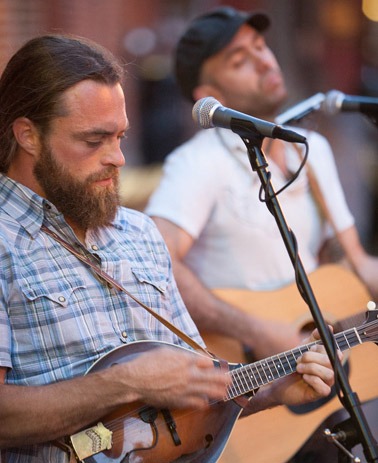 Artist Promotion
Get the exposure you always wanted with the right planning and team to support you
So you've created a great track but don't know what to do with it. The Spalding Canada record label and Canadian Invasion promotions team can help you realize new levels of success by using our proven results.

Let us help you get further traction through socials, major platforms like Spotify and iTunes, and so on.

Let us know where you are and where you'd like to be, and let us help you draw a straight line to your future success.