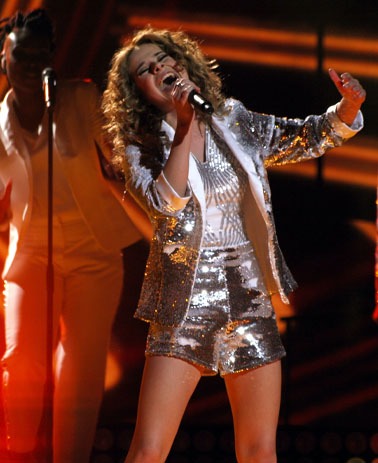 Artist Discipline
Learn what it takes to become internationaly great, globally celebrated while also staying humble and easy to work with. [That is key!]
Many "Starving Artists" established themselves and stay staving artists as a result of their lack of discipline to their art of choice.

Now discipline need not be a curse word to an artist, but rather a word of encouragement and positive guidance. With the right mentorship through Canadian invasion we will teach you all that you need to maintain the discipline that is required for your craft so that you can achieve the levels of success that you want most.

Damian Spalding and team have been known to raise International Quality Acts and that is why he continues to celebrate the success that he does. He looks forward to teaching you what it takes to make it in the industry, as well as surrounding you with the other talents required to nurture your development into the highest levels of success.