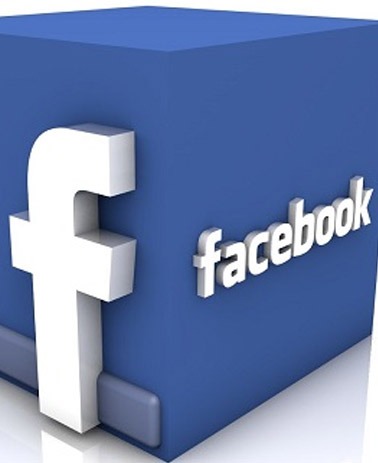 Facebook
Facebook is a platform that reaches an older demographic, and often more professional demographic than other platforms. Our Canadian invasion social networking team has developed skills to promote not only Canadian Invasion events and successes, but also yours.

By Contracting our Canadian Invasion team you will not only allow our young trainees to gain further experience in their industry of choice, but also gain from their growing expertise as they help you. Each client we work with we build a custom plan for, and we can start this consultation process right away as we help manage your Facebook and other social demands.
Give us a shoutout as we're more than happy to help you.