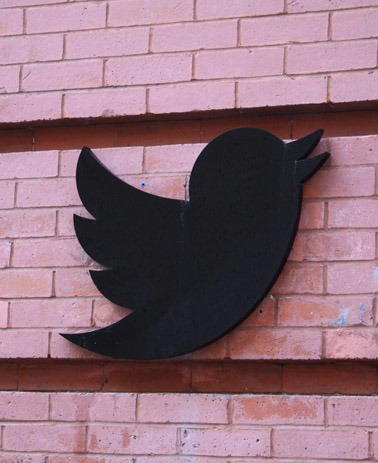 Twitter
Twitter is a platform that is often a platform that is experienced as more "free" than other platforms like Facebook and Instagram. It equally reaches a professional audience like Facebook and Linkedin and we are here to help you leverage this platform to the best of your ability and our ability as facilitators of your social media management strategies.

Study was shown years ago when Twitter was first established that Twitter users leveraged a higher quality of language command when compared to other platforms largely because of its word limit limitations as a platform.
This is a case in point on how Innovation can be stemmed from restrictions and requirements.

Let our Canadian Invasion team hone their craft on twitter while giving you the benefit of their successes as they help you grow your social reach. We look forward to hearing from you so we can set up a custom plan for your success.