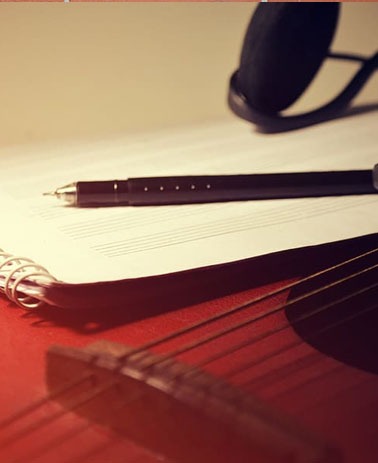 Songwriting
How do award winning producers write and produce songs? We will show you how.
Songwriting and music Arrangement can be very simple, very challenging, while also becoming very sophisticated dependent upon what your goal is.

Damien Spalding is one numerous awards for his songwriting capabilities, so much so that it has caught the attention of major producers worldwide. As you'd expect, Damian Spalding will teach you "how to do it" as a part of your Canadian Invasion experience.