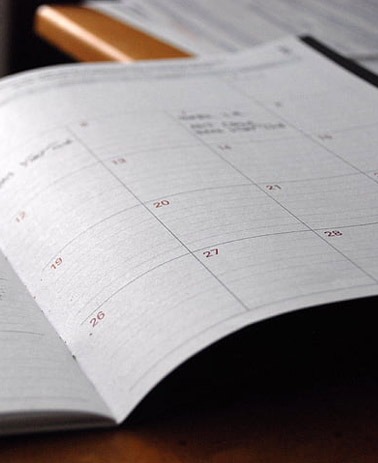 Planning
Proper planning for success avoids passive planning to fail
Planning is one of the most crucial parts of time management. There are many planners out there, but to be quite Frank, it does not matter which planner you use if you do not leverage it proactively and effectively. The Canadian Invasion planning process goes far beyond the tool, and more so into the process of successful planning of just about anything ranging from:
Video shoots
Audio recording
Concert tours
Business developments
Team collaborations and staff meetings
The list goes on when dealing with an Enterprise of the size and girth of Canadian Invasion. Together we are a team that continues to make great things happen. We will teach you everything it takes to become a crucial part of that team, as well as how to lead your own teams as we build a Walt Disney North free from the traditional trappings of the entertainment industry.