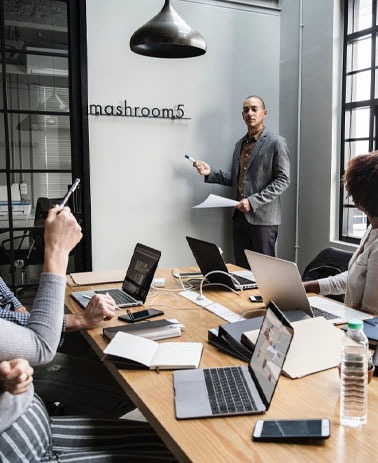 General Strategies
What goes into a successful project? We will show you!
When setting yourself up as a professional in any industry, there are a lot of details to attend to, a lot of strategies to implement, and a lot of secrets of the trade that often are kept behind the scenes.
Canadian Invasion members can participate in our series of Master's classes that help them forecast their future, plan their success profile, understand industry-specific strategies and approaches, while also giving direct connections to powerful players in the industry.

We realize it is just as important to equip the person as it is to equip the talent. We are glad to have you part of our team.